The gateway for LGBT owned businesses
SGLCC is the gateway for LGBT owned businesses to increase sales and strengthen your company. As we partner with Chambers locally and across the world you can take your business further finding opportunities with other LGBT entrepreneurs. SGLCC also certifies LGBT businesses for procurement.
Large corporations will have the opportunity to get a deeper insight in the specifics of  LGBT-issues and how your company can develop and thrive with inclusion, how it drives sales, productivity and innovation in a competitive marketplace, and to widen your supply-chains. 
We wish our members and partners a very Merry Christmas and a Happy New Year! Vi önskar våra medlemmar och partners en mycket God Jul och ett ännu bättre Gott nytt år!
read more
Grow your network, create opportunities and increase business. Become a member of SGLCC – The Scandinavian LGBT Chamber of Commerce
Get a year-around exposure to the LGBT Community, increased knowledge and new business opportunities. Become a partner of SGLCC
Grow your business and be certified as a LBGT owned business or LGBT certify your operations by SCLCC – The LGBT Chamber of Commerce
The LGBT Landscape Globally
The LGBT purchase power in Scandinavia is calculated to be in excess of Eur 20 Bn annually.
The LGBT purchase power in Germany in excess of Eur 300 Bn, in the US , USD 1Tn on par with China.
The LGBT Business community adds USD 1.7 Tn annually to the US economy.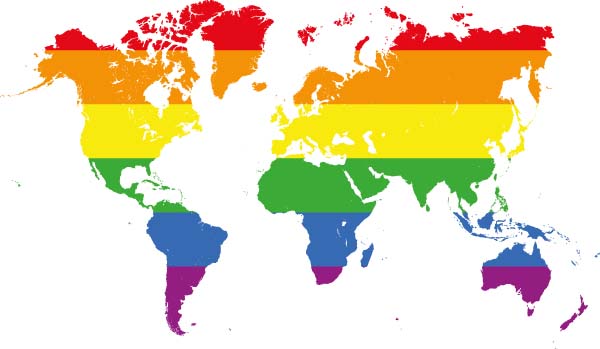 SGLCC is one of the founding partners of EGLCC, European LGBT Chamber of Commerce.
Connecting chambers across Europe, building a pan-european network, as well as a common european cerrtification process for LGBT suppliers.
SGLCC is a also Proud member of NGLCC Global, based in Washington DC and the NGLCC affiliate in Scandinavia.
All our members are welcome to participate in NGLCCs annual Global Concventions and LGBT Global Biz week, connecting regional and global chambers, LGBT Businesses and hundreds of multinational corporations.