Keep you updated
News & Events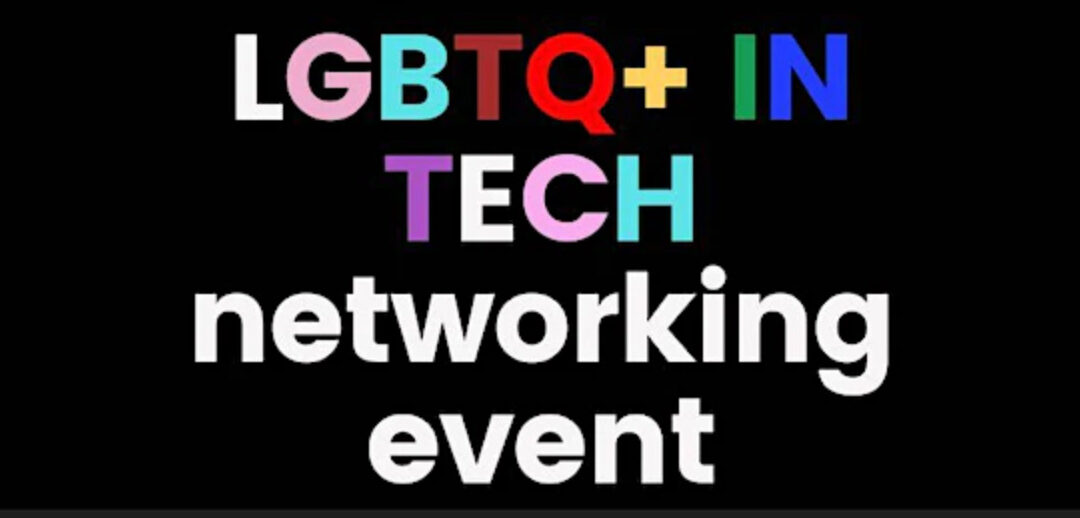 Is Tech inclusive for the LGBTIA+ Community?
We'll host an interesting event around inclusion and diversity in the Tech sector. Joined by speakers from a number of Tech businesses, we'll share stories of belonging, exclusion and ways we can all do better. Discussing and debating how the industry can be more inclusive and diverse. We welcome all sections of the community and allies.
Date: 2022-09-29
Time: 16:00-19:00
Location: Kindred group, regeringsgatan 25, 111 53 Stockholm
Register: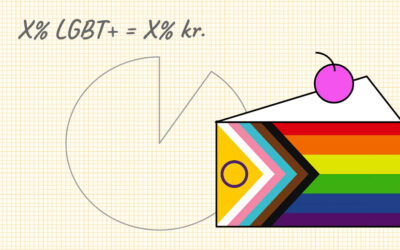 SGLCC inviterer til fyraftens-oplæg i København d22. sep. kl 16:30 hos Loop UX. Kom og hør om internationale trends i forhold til LGBT-handelskamre og supplier diversity, og mød lokale LGBT-virksomhedsejere.