Keep you updated
News & Events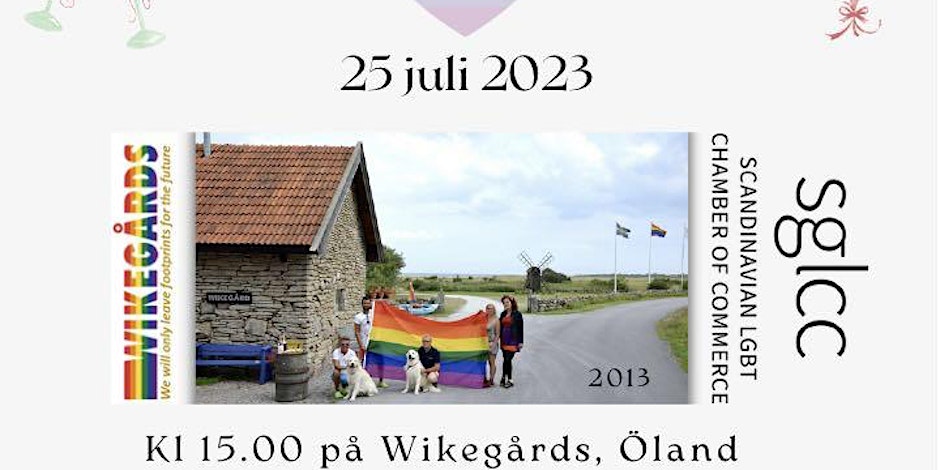 Fira med oss!
För 10 år sedan hissade Wikegårds Semesterby regnbågsflaggan, som första Ölänning och camping för alla människors lika värde , mångfald, respekt och tolerans.
Reaktionerna blev många och oväntade. Det tycktes och pratades och övergick ibland i handlingar som kanske inte kunnat förutses. Men Wikegårds stod på sig i sin övertygelse att kärlek är för alla.
Sedan dess har Regnbågsflaggan vajat på Wikegårds varje dag i 10 år. Detta vill vi naturligtvis uppmärksamma och fira tillsammans med er!
Datum: 25 juli 2023
Tid: 15.00-18.00
Plats: Wikegårds Camping, Frönäsvägen 51, Löttorp, 387 70 Öland
Biljetter: Via Eventbrite. Observera att eventet är kostnadsfritt
Välkommen!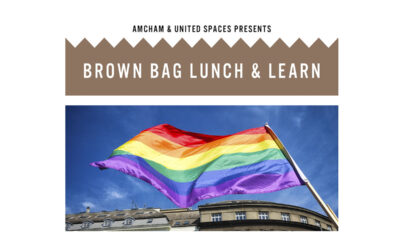 SGLCC is proud to collaborate with our partner AmCham and Unites Spaces in Malmö. In AmChams series Brown Bag lunch, we invite you to listen our Chair Tobias Holfelt, on the business case for LGBT inclusion. All members are very welcome to attend.