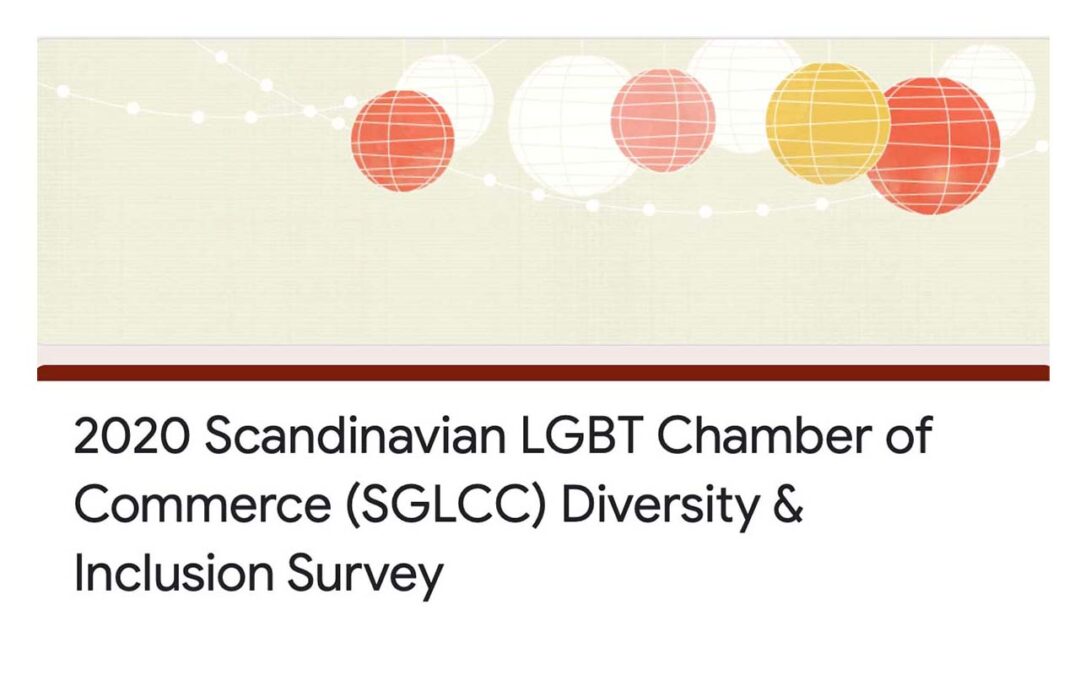 Welcome to participate OUR Diversity & Inclusion Survey 2020
The aims of the survey are:
to allow participants to get a glimpse on how their own initiatives stands in comparison to other corporations around the world.
To compare themselves towards other regonal corporations
Self-assement
The awards will be presented by the UK Ambassador
Results will be presented in a ranking order and the winner will be announced at the SGLCC conference in May where an award in different categories will be presented by the UK Ambassador to Sweden.
Your participation is important
Your participation will play an important role in helping the SGLCC to understand the role and impact of Diversity & Inclusion (D&I) in businesses within the Scandinavian countries.
Questions?
The survey is done in a Google form. If you have any questions about the Survey please get in touch.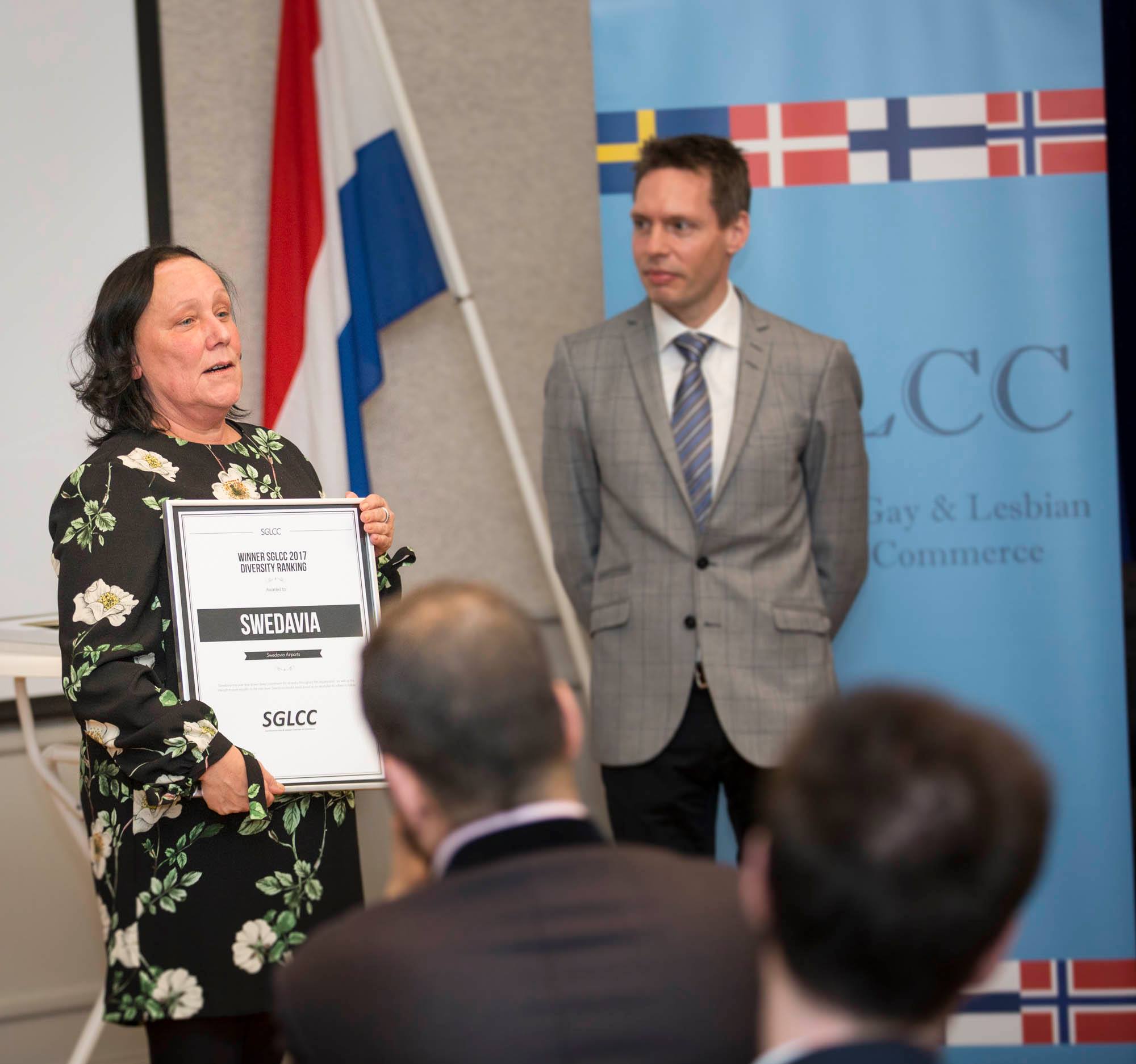 PREVIOUS winners 
SGLCC Diversity Award was presented at the Dutch Embassy in Stockholm.
Winner of SGLCC Award:
Swedavia
Supplier of the Year:
Alf Kjeller AB
Ally of the Year:
Fredrik Fredriksson, Wikegårds Semesterby.