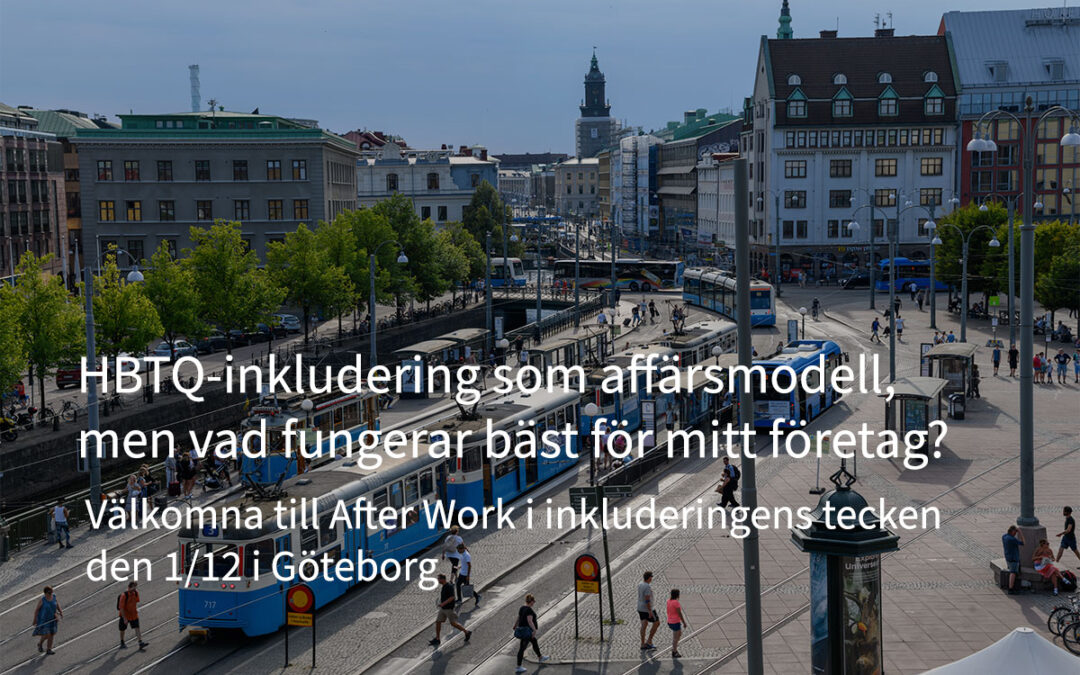 Möt våra talare
Den 1a december anordnar SGLCC tillsammans med Randstad ett samtal om hur just ditt företag kan se affärsnyttan med HBTQ-inkludering. Vi har flera spännande talare och här presenterar vi två av dem: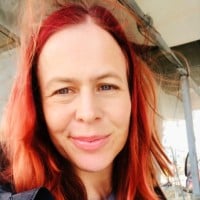 Sofia Klingberg, AFRY
"Efter att ofta ha upplevt utanförskap i gymnasiet för att inte ha uppfyllt samhällets förväntningar, är Sofias önskan att alla ska inkluderas på samma villkor.
Med en bakgrund inom samhällsvetenskap är Sofias vision att alla som arbetar på AFRY ska bli den bästa versionen av sig själva.
Att jobba med strategisk, långsiktig utveckling är kärnan i Sofias arbete. Hennes passion är att utrusta modiga ledare med rätt verktyg för att kunna leda vägen genom att stå upp för inkludering och mångfald."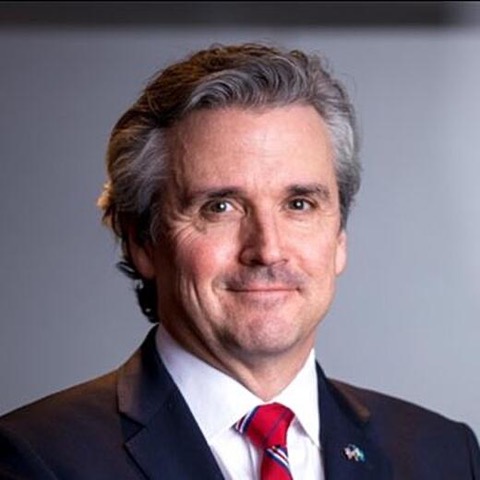 Peter Peter R. Dahlen, VD AmCham Sweden
Peter will provide a 30,000 foot view on diversity equity and inclusion, and why AmCham is a D&I champion alongside it´s members.
In addition Peter will talk about what AmCham Sweden is doing and the latest information including the cooperation with SGLCC and the International Chambers of Commerce collaboration, going forward, post-pandemic.
Anmälan
Anmäl dig via länk nedan (antalet platser är begränsat) Självklart bjuder vi på enklare tilltugg och dryck.